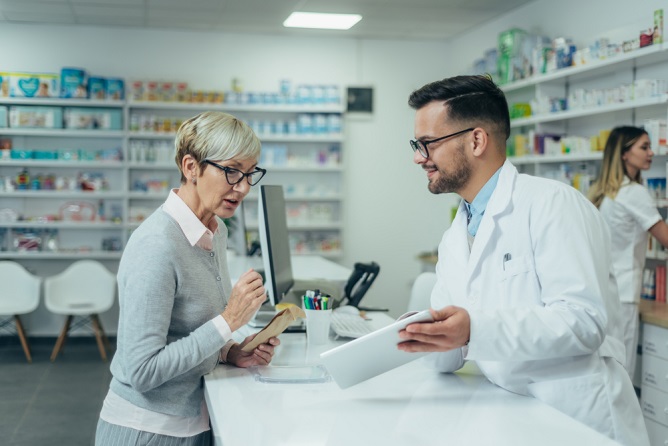 Individual pharmacists or small groups of pharmacists own and operate independent pharmacies. You can find them in various settings, such as a standalone storefront or within a healthcare facility.
Independent pharmacies take pride in providing customized services and developing strong connections with their clients. In addition to filling prescriptions, they may provide medication reviews and consultations, compounding services, and sell health- and fitness-related products.
Palms Pharmacy is an independent pharmacy in Palm Springs, Florida, that offers quality services, with over eighteen years of experience in the retail and mail-order sectors of pharmacy. The time spent delivering exceptional services exhibits our credibility and our passion to help everyone in need of medication management.
As a specialty pharmacy in Florida, we prioritize our customers' well-being by listening to their concerns carefully through our steadfast customer service, maybe at our physical store, through texts, or via video chat. In that way, we can help customers understand their treatment plan better, which may result in better medication outcomes.
Our pharmaceutical services also include affordability and free delivery as we understand and respect the circumstances our customers may be experiencing. It can help save time and promote convenience on our customer's side.
You may contact us if you are looking for a compounding pharmacy with genuine services.