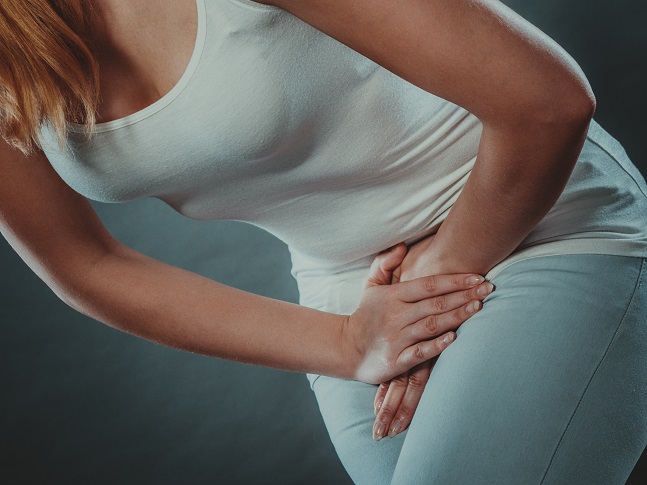 We at Palms Pharmacy are a proud compounding pharmacy that provides compounding services for our clients or customers. For starters, compounding is the altering of medications specific to individual needs. The synergy of effective chemicals increases the product's effectiveness in treating conditions.
We also provide compounding services for women- most especially dealing with vaginal infections. Vaginal infections are very uncomfortable due to pain and itching. They also produce a discharge with a foul odor that can lower women's confidence.
One of the most common vaginal infections that women experience is bacterial vaginosis and yeast infections. While both present common symptoms, there are distinguishable differences, especially the discharge color. However, we understand the urgency of women having these infections, and our specialty pharmacy in Florida is always ready to help them with their needs.
Furthermore, we provide compounding for vaginal infections, mostly targeting bacterial vaginosis. We provide metronidazole/nystatin cream combinations for women with vaginal infections. Metronidazole is an effective antibiotic against bacterial vaginosis. On the other hand, nystatin cream is an antifungal agent and may help target yeasts that cause the infection. Our compounded medications are designed to improve and support women's health.
Before you seek help from our independant pharmacy in Palm Springs, Florida, please consult your doctors first. Know if compounded medications are appropriate for you. If yes, we are always here to provide you with your needs. Do not hesitate to call us if you have questions about our compounded medications and services.