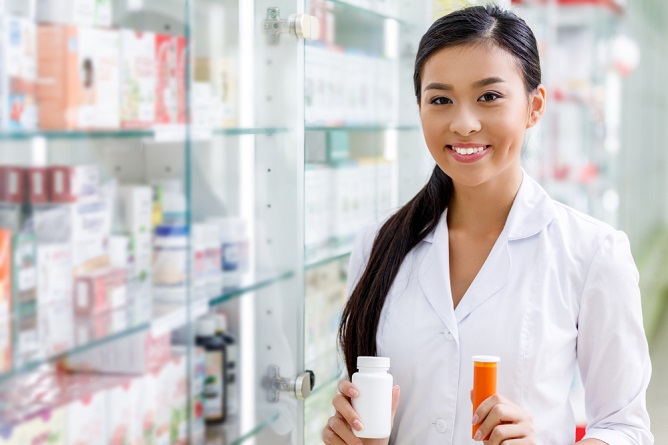 Specialty pharmacy is concerned with providing specialized medications and services to patients suffering from complex, chronic, or rare diseases. These treatments frequently necessitate special handling, storage, and administration and can be costly.
To ensure that patients receive the medications and care they require, specialty pharmacies provide patient education, insurance assistance, and coordination with healthcare providers. They may also offer additional services such as injection training, medication management, and medication adherence assistance.
As a specialty pharmacy in Florida, we ensure our customers receive the services they expect and deserve. Our specialty medication can be administered via injection, infusion, or orally, with additional monitoring and a strict dosing schedule coordinated by the respective doctors.
Our compounding pharmacy services include prioritizing women's health. Our knowledgeable pharmacists can assist you with bacterial vaginosis and endometriosis treatment. We also have bioidenticals and nipple creams for nursing mothers for a better breastfeeding experience.
We help customers who require pain management assistance. We have medicines available to help with inflammation, neuropathic pain, and shingles.
Lastly, have low dose naltrexone for cases such as opioid use disorder.
We hire pharmacists and other healthcare professionals knowledgeable about the medications and conditions they treat. It is especially beneficial for patients with complex, chronic, or rare conditions who may have questions or concerns about their treatment. This ensures that you are in good hands with us.
For more information, please contact Palms Pharmacy, an independent pharmacy in Palm Springs, Florida.