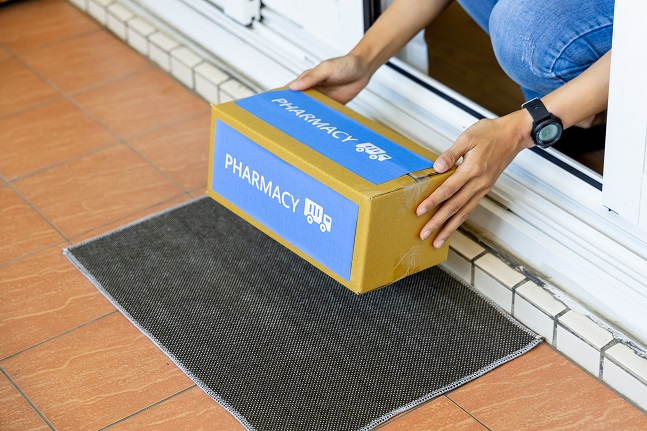 Autoimmune disorders happen when the immune system damages healthy body cells. Usually, the immune system attacks foreign bodies by producing antibodies. When you have a loved one with an autoimmune disease, your doctor might prescribe long-term medications for relapse prevention. Our specialty pharmacy in Florida may help, as our products specialize in treating chronic and complex illnesses.
We at Palms Pharmacy is a compounding pharmacy located in Orlando, Florida. Fortunately, we also provide our clients with medications and services for people suffering from autoimmune disorders. Here are ways that we can help them:
Pain Control and Management
Sometimes, patients with autoimmune disorders suffer from long-term pain. For instance, people with Multiple Sclerosis also suffer from neuropathic pain. Our medication available in our pharmacy will help with their pain management.
Medication Delivery
We understand some people are not allowed to go outside of the house as a safety precaution. People with lupus, for example, limit their sunlight exposure. Thankfully, we offer free delivery for them. They can receive their medications at their doorstep.
Relapse Prevention
Most autoimmune disorders have a relapsing-remitting course. It means that there are stages of new attacks (relapse) and goes to periods of dormancy (remission). Through medications and our pharmacy's help, we can help prevent relapse and promote recovery of symptoms.
Our independant pharmacy in Palm Springs, Florida is here to help people with autoimmune disorders achieve a healthier life. If you need our services, do not hesitate to call us.