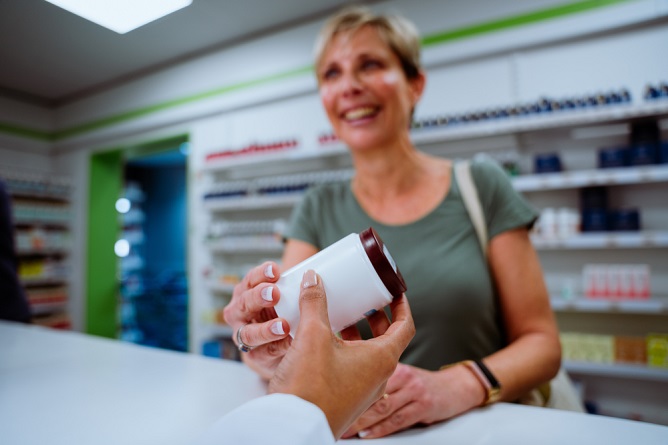 Compounding is a service you can find in a compounding pharmacy. It is the science of mixing, combining, and altering ingredients to develop medication that addresses unique needs and medication requirements.
We are a specialty pharmacy in Florida, and here are some notable benefits of compounding services you may not have known about:
It Can Help Patients Get Access to Old Medication

Many medications can become phased out or have their manufacturing halted. Compounding pharmacies can help develop old or phased-out medication to help patients who need them get access to them.

It Can Help Address Medication Shortages

Medicine shortages can occur due to a lack of raw materials or distribution channels. Compounding services can help address medication shortages by providing another channel for clients and patients to get medication to address a variety of health concerns.

It Can Create Specific Medication

Compounding can provide personalized services associated with medication. Through compounding services, medication can be made in the dosage or form the patient or client requires.
We are an independent pharmacy in Palm Springs, Florida, that provides a variety of pharmaceutical subjects to promote health and wellness. For more information about our pharmacy, call Palms Pharmacy at 561-513-9161.
Disclaimer
Blogs, content, and other media uploaded online are for informational purposes only. Contents on this website should not be considered medical advice. Readers are strongly encouraged to visit their physician for health-related issues.