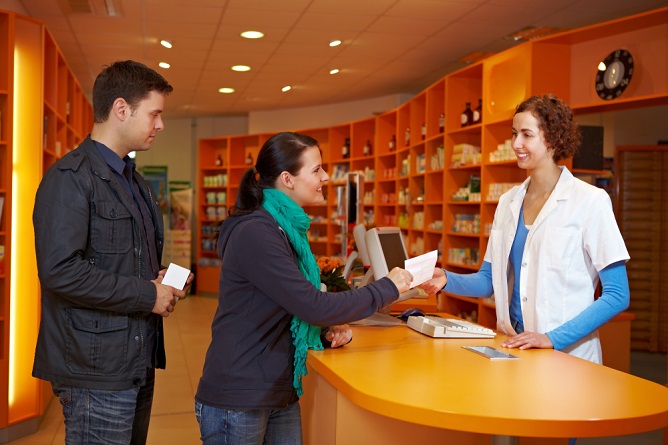 When it comes to over-the-counter medications, especially from any compounding pharmacy, it can be difficult to know which ones are safe and effective for your specific needs. With so many options available, it's important to do your research.
One of the most important things to consider when choosing an over-the-counter medication is the active ingredients. Different medications contain different active ingredients, and it's important to understand how these ingredients work and their potential side effects.
Another important consideration is the dosage. Many over-the-counter medications from any specialty pharmacy in Florida come in different strengths or dosages, and it's important to take the correct amount to avoid any negative side effects.
It's also important to be aware of any potential interactions with other medications or medical conditions, especially if you got yours from compounding services. Always read the label and consult with a healthcare professional before taking any new medication.
By doing your research, consulting with a healthcare professional, and following the recommended dosage and usage instructions, you can safely and effectively treat your symptoms and get back to feeling your best.
Don't forget that when it comes to relying on an independent pharmacy in Palm Springs, Florida, Palms Pharmacy is always available.
We even have free delivery!