Convenient prescription service for you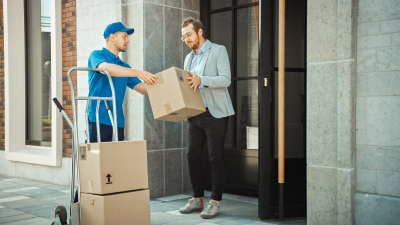 Palms Pharmacy provides a secure prescription drug mail-delivery service to get your medications delivered wherever you need them. With our mail order service, you don't have to drive to the pharmacy or wait in line to buy your medicines. We bring the pharmacy to you!
Along with our convenient mail order service, we extend our services beyond dispensing prescriptions. This is because we understand that no two patients are alike and that each needs to be treated as an individual with a distinct health condition. In line with this, we offer personalized services. By providing patient-oriented care, we can help more and more individuals on their journey toward better health.